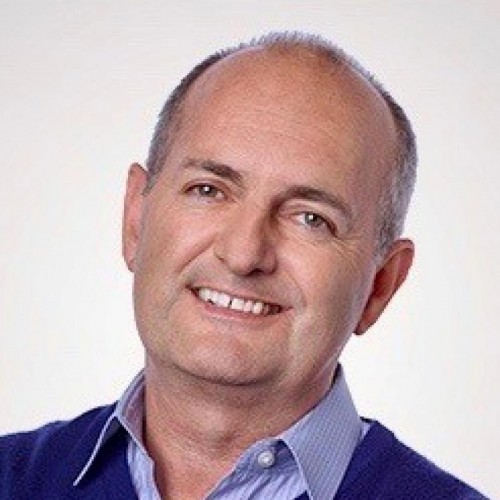 Antony Campitelli
With 38 years marketing in high-tech industry with the last 30 years in Silicon Valley, Antony is an entrepreneur and marketing exec with extensive experience in all aspects of marketing and product management, in the high-tech software industry. Most recently he was SVP Marketing at Planet Labs, a satellite company that images the entire earth everyday. Prior experience is in similar roles across a variety of larger public companies from Silicon Valley giants including Apple and Adobe to startups.
His mission is about building scalable products that are not just about solving problems but are fun to use. Which is one of the key reasons he co-founded Enquiry Tracker with his brother Greg.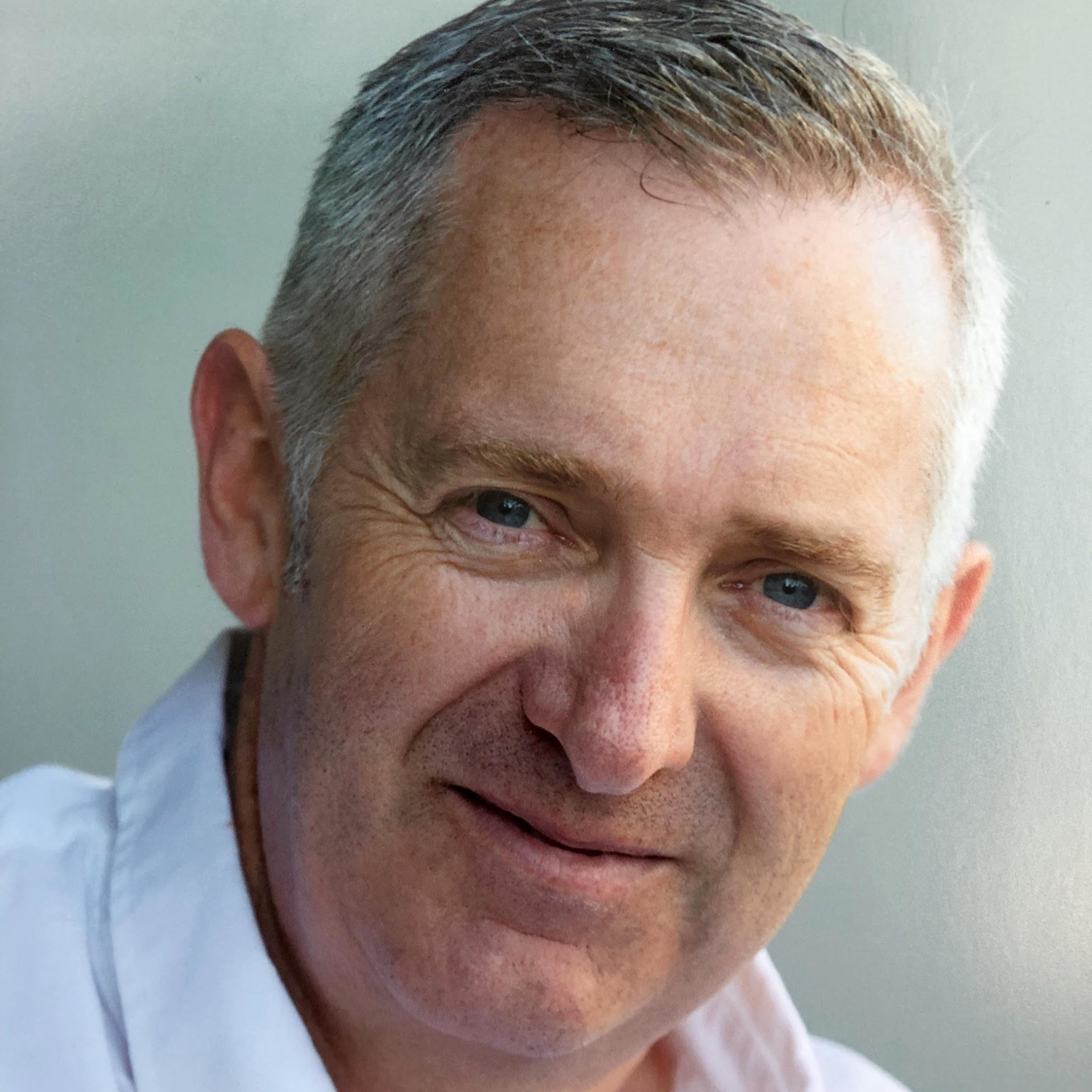 Greg Campitelli
Having spent 37 years in the sector, Greg is one of the most experienced marketing professionals in the education system in Australia. He was a long serving teacher; Year 7 level coordinator and later Director of Development and Board member at one of Melbourne's oldest Colleges. He is the publisher of the Catholic Schools Guide, widely acknowledged as the leading Guide to Catholic education in Australia.
His companies have worked with dozens of schools – developing and enhancing community relations; marketing and enrolment plans, alumni engagement and major capital fundraising appeals. Greg has spoken at many National and International Conferences; runs professional development seminars; written numerous strategic plans and is passionate about creating transformational change.
© Enquiry Tracker. ABN 41 622 948 734
All rights reserved.