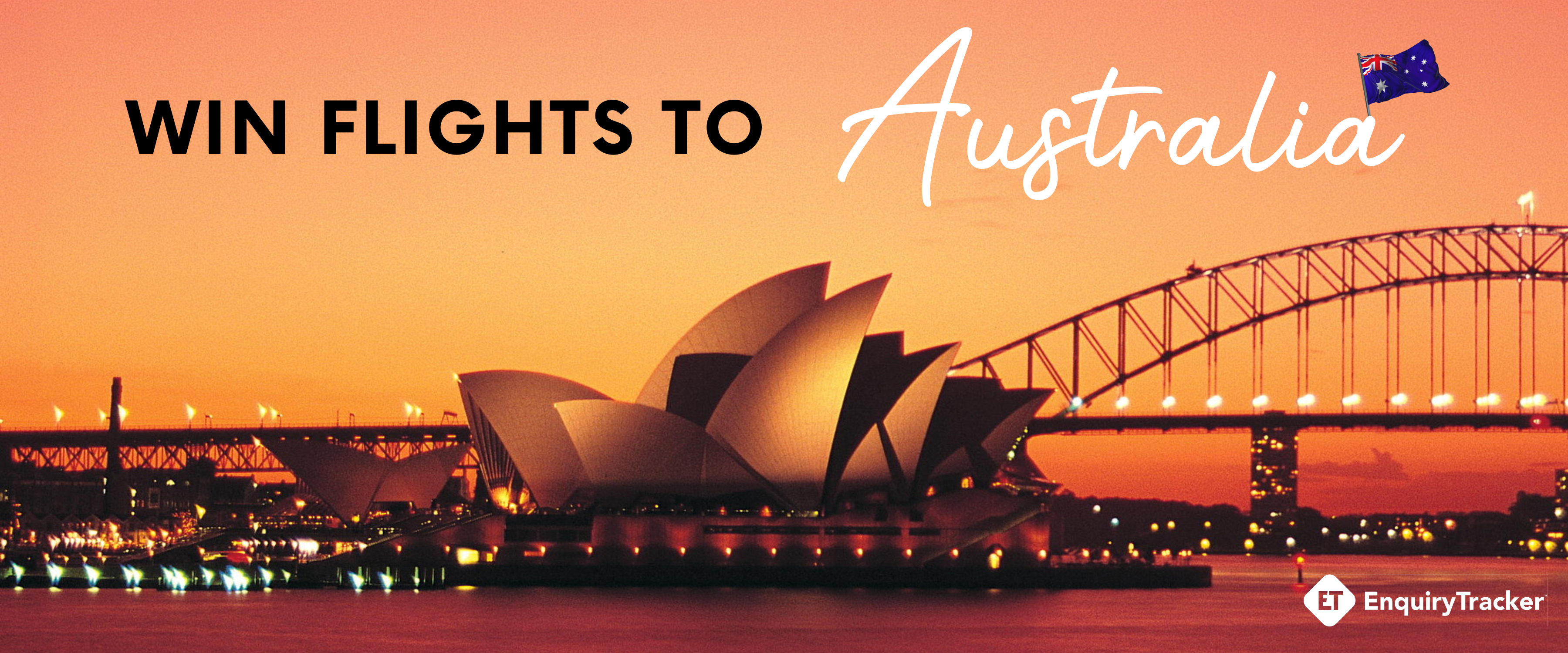 Meet a Koala for the very first time!
Book and complete an Enquiry Tracker demo by December 31, 2023, to go in the draw to win a travel voucher for flights to Australia!
Terms and Conditions: Prize includes a travel voucher to the value of $2000 only. An Enquiry Tracker Demo must be booked and completed before the draw date of December 31, 2023, to be eligible. The winner will be notified.
Let's Talk
Yes, I'd love to discover more about how Enquiry Tracker can help our school… and go into the draw to win this incredible prize!