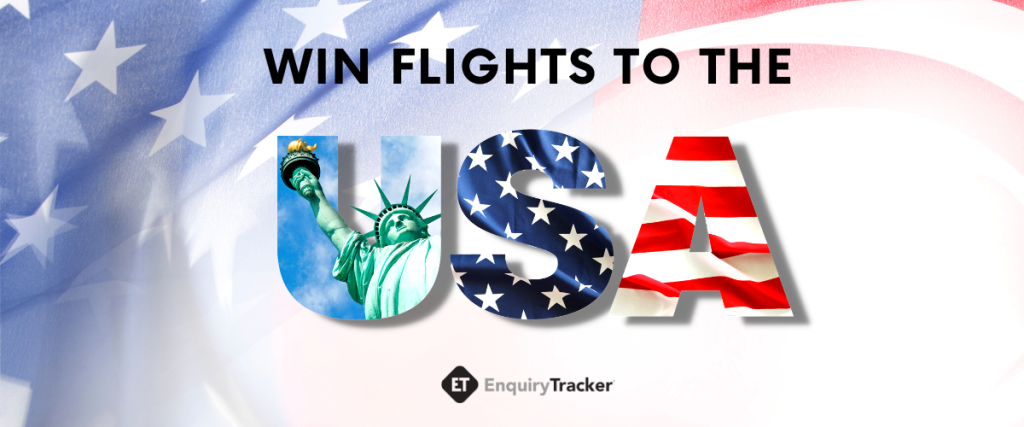 Make 2023 the year you manage and grow enrolments with us!
Book and complete an Enquiry Tracker demo by December 31, 2023, to go in the draw to win registration to either AISAP or EMA Conference in the USA in 2024!
An incredible professional development opportunity for marketing and admissions personnel in K-12 Education.
Terms and Conditions: Prize includes a travel voucher to the value of $2000 and one registration to either the AISAP or EMA Conference only. An Enquiry Tracker Demo must be booked and completed before the draw date of December 31, 2023, to be eligible. The winner will be notified.
Let's Talk
Yes, I'd love to discover more about how Enquiry Tracker can help our school… and go into the draw to win this incredible prize!