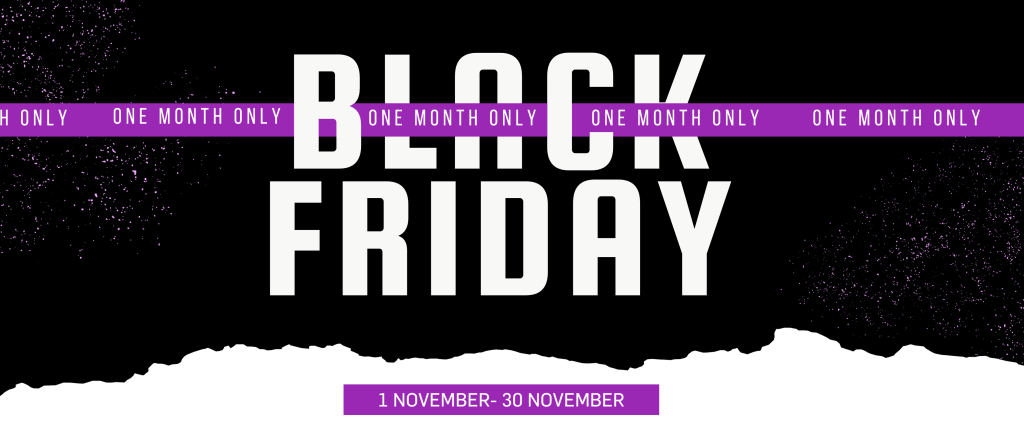 Now is the time to make Enquiry Tracker the game changing enquiry to enrolment solution for your school.
Secure this Black Friday Deal now by filling in the booking form below.

Terms and Conditions: The 2023 Black Friday Deal applies to any school who books a demo and signs up with Enquiry Tracker between 1 November – 30 November 2023 only.