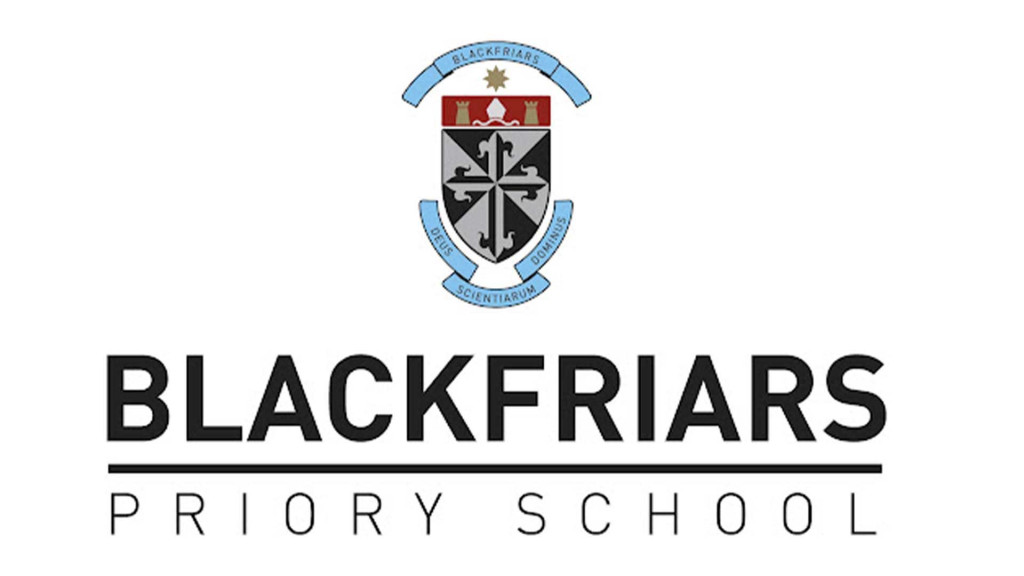 "Enquiry Tracker makes it so easy to manage future students in one integrated solution, nothing else comes close. The integrated event creation, check in and personalized automated emails, together with the insights it provides us about our future families, is just brilliant."
Patrick Kelly – Director of Development and Community Relations
Blackfriars Priory School
South Australia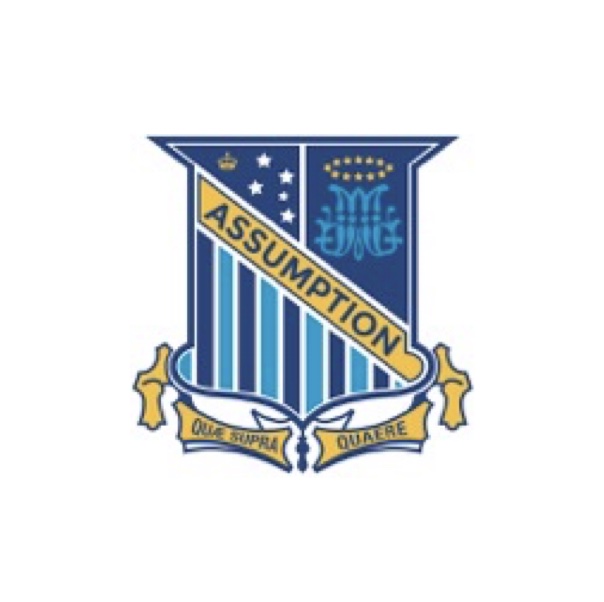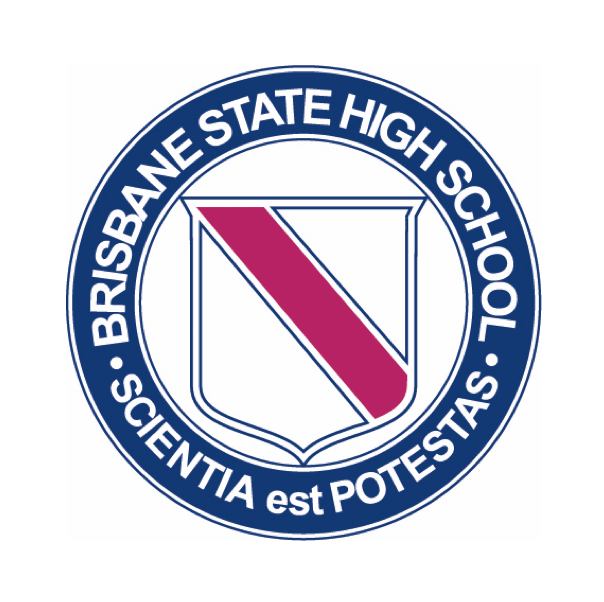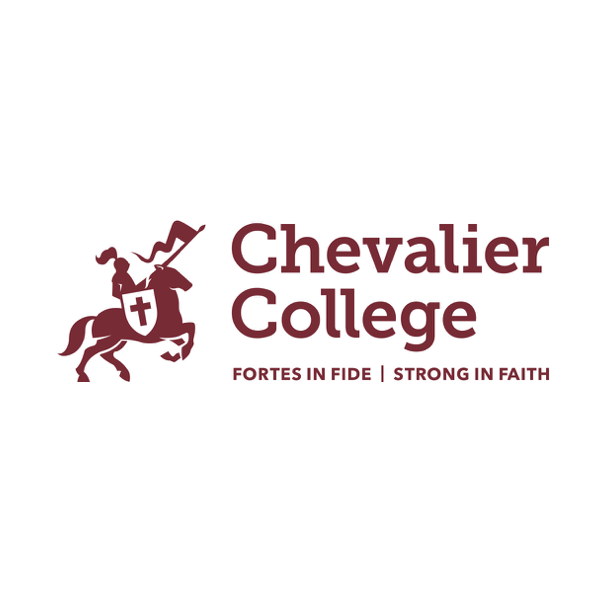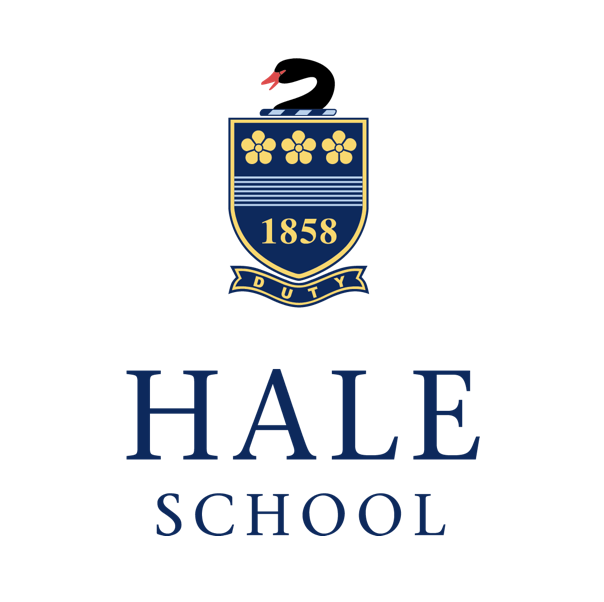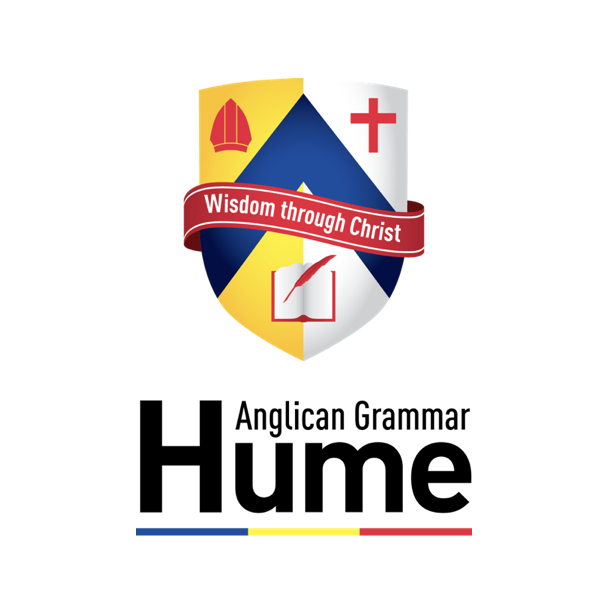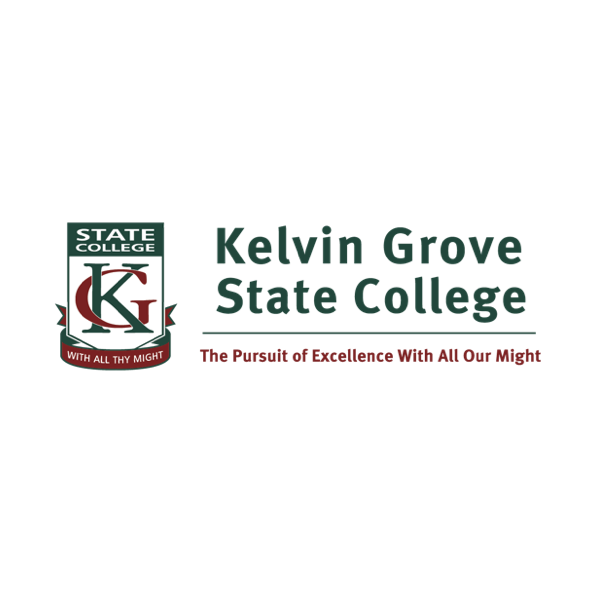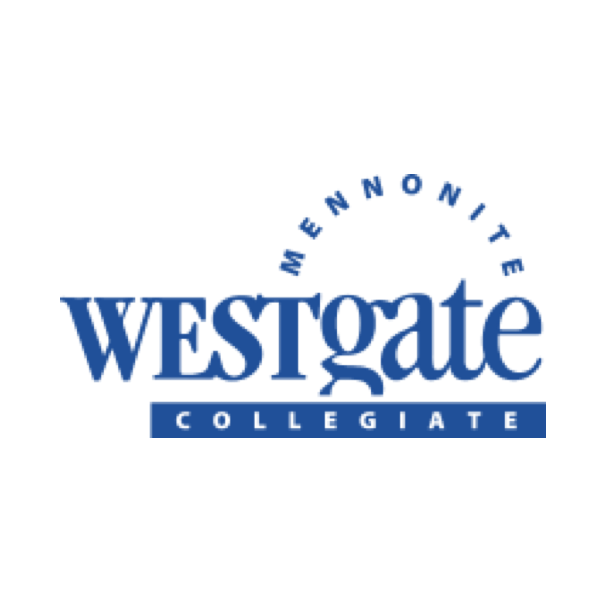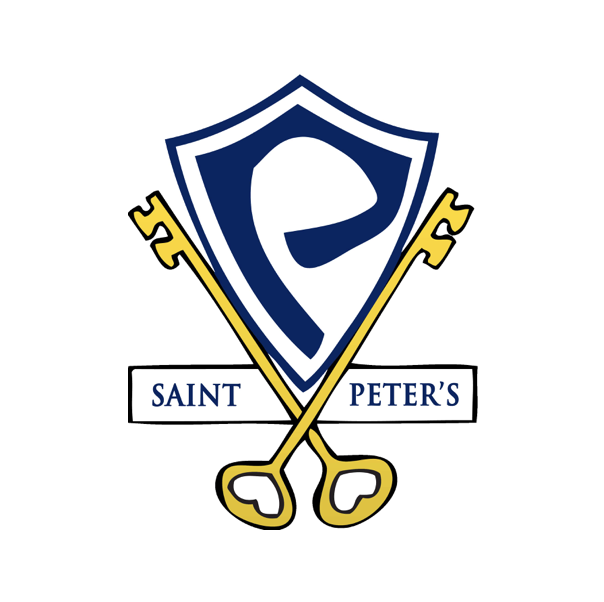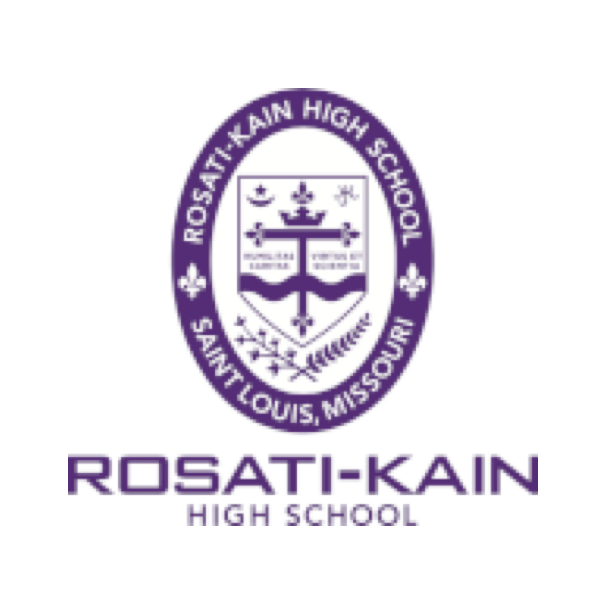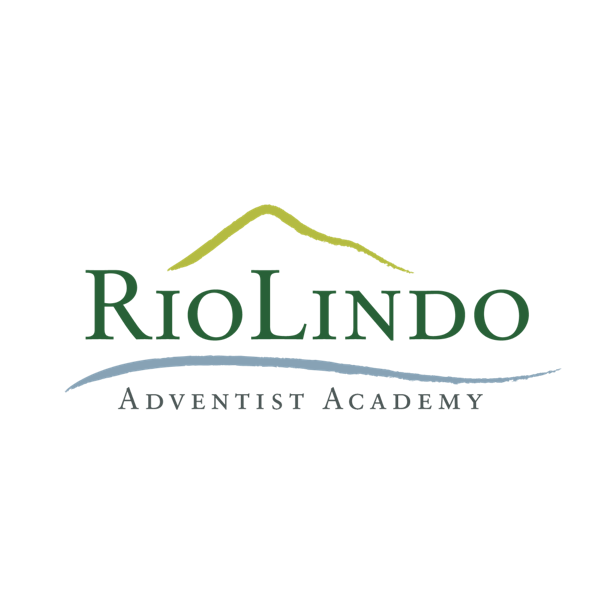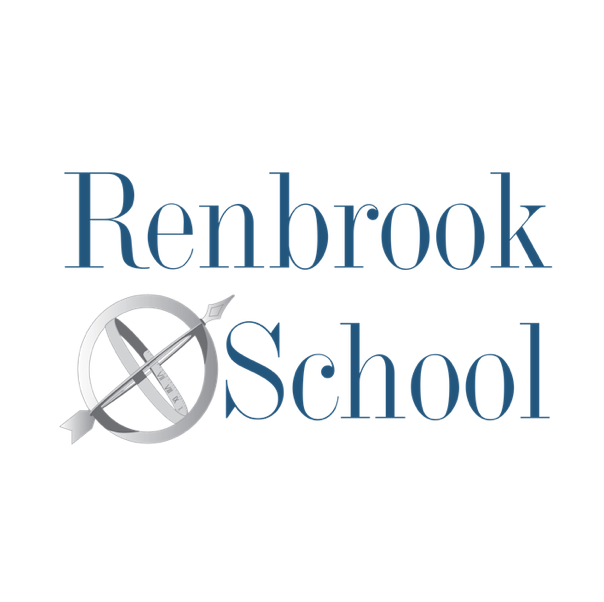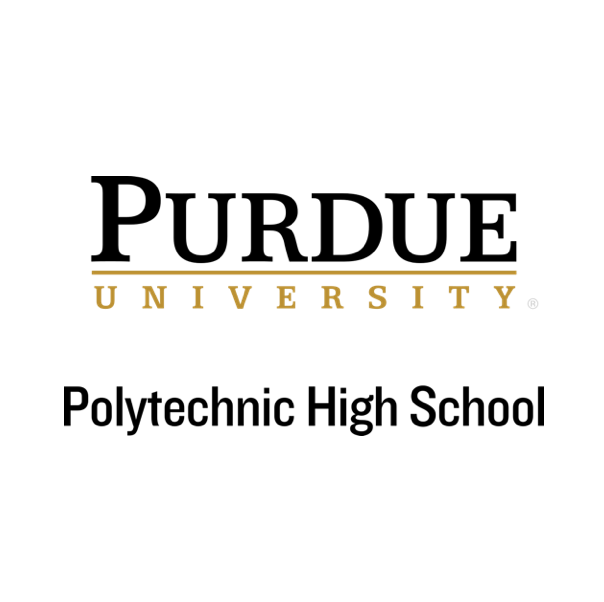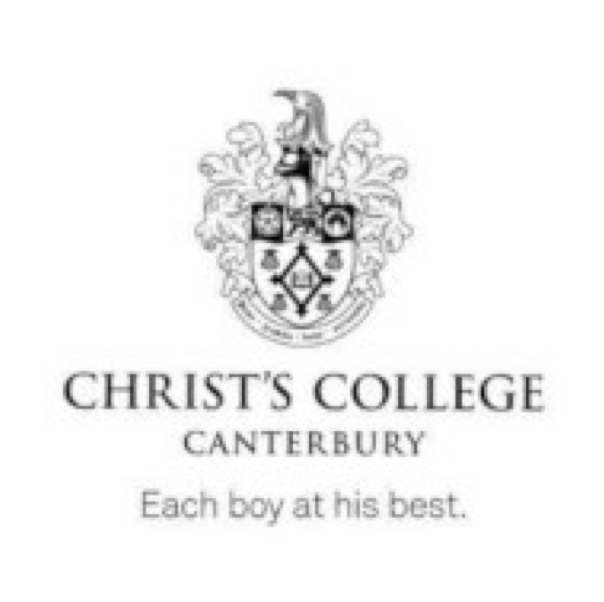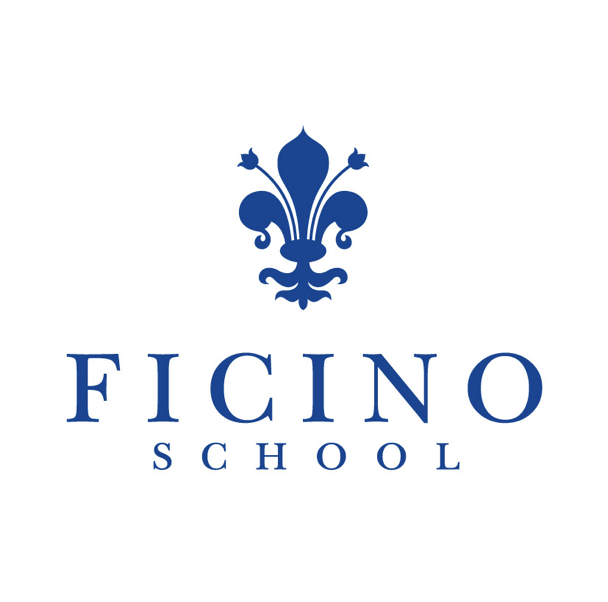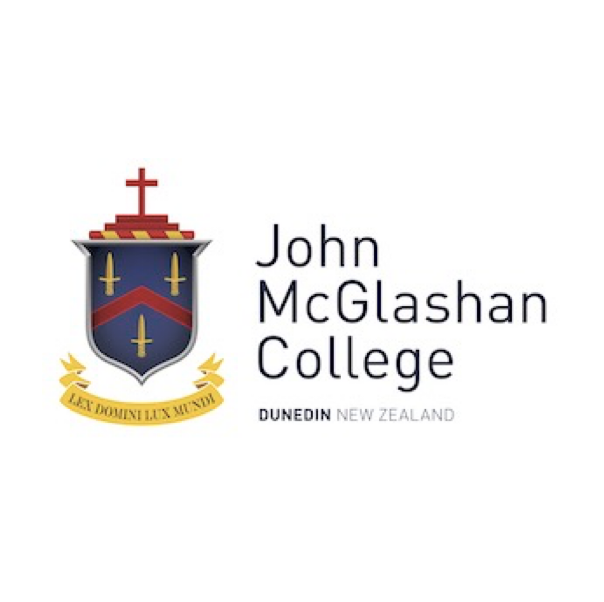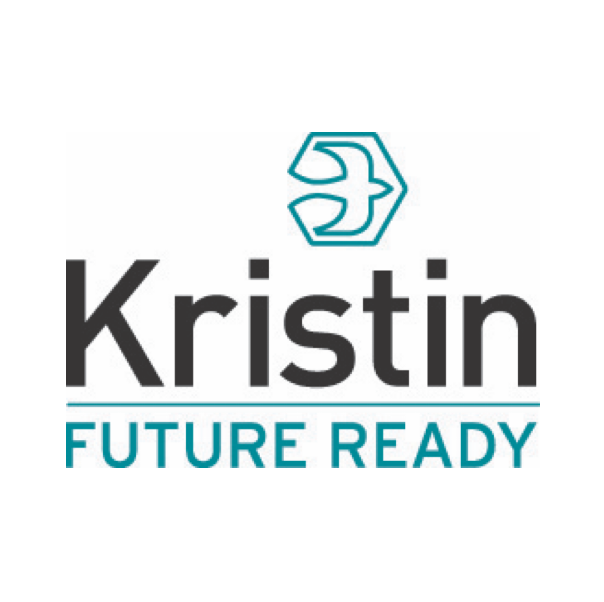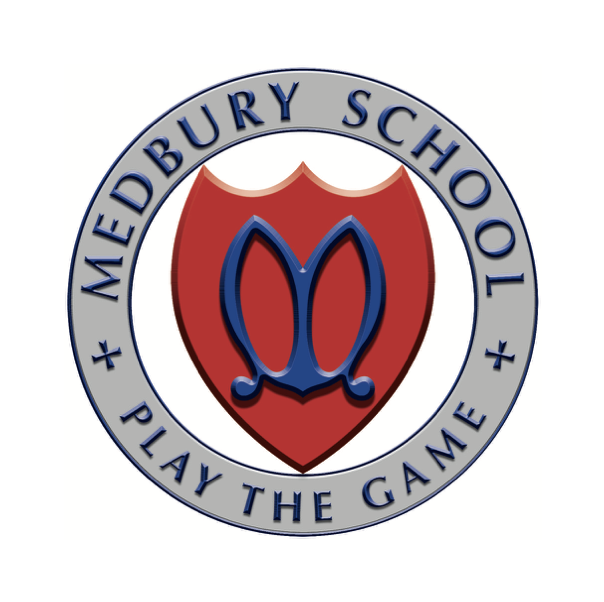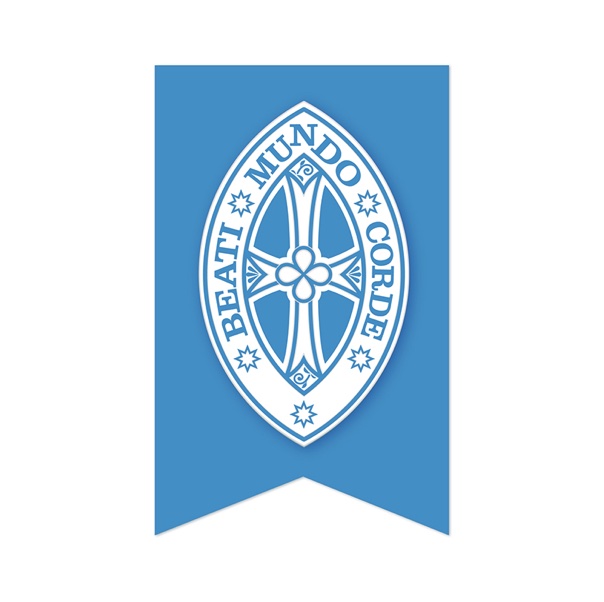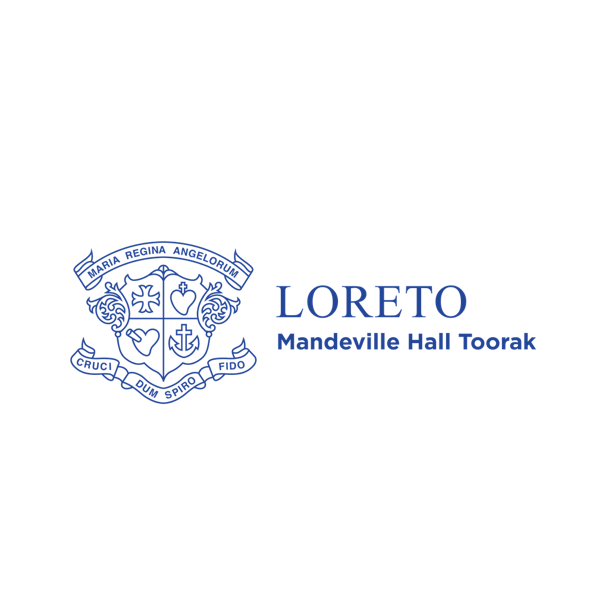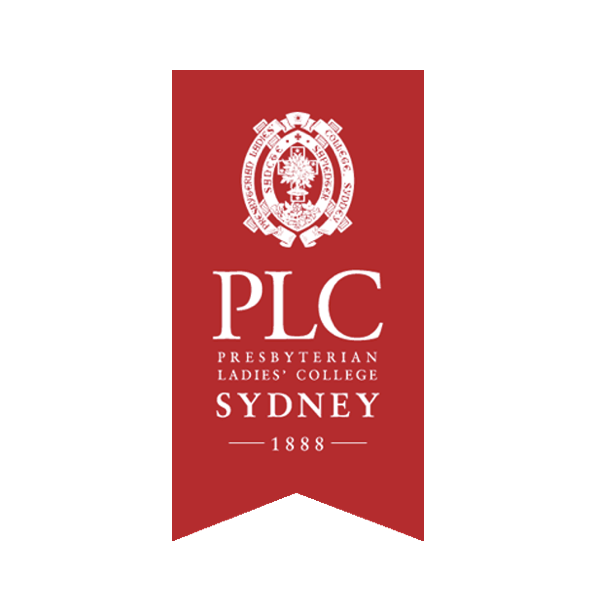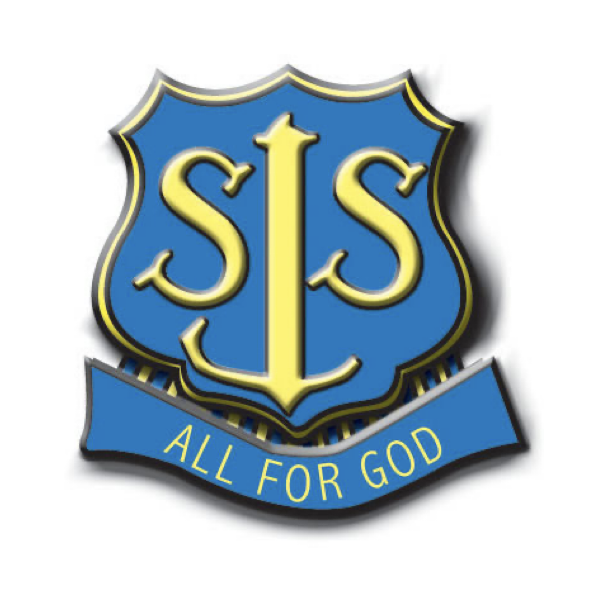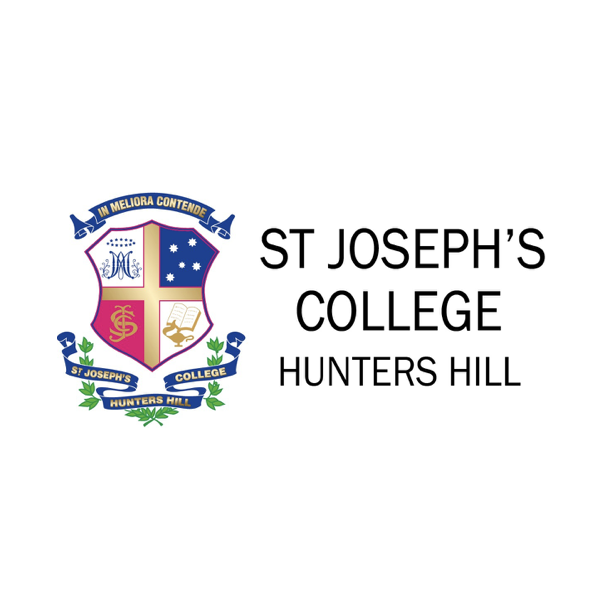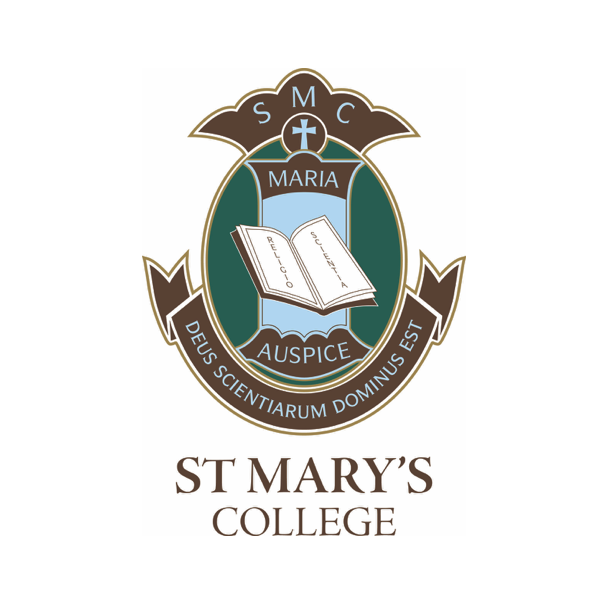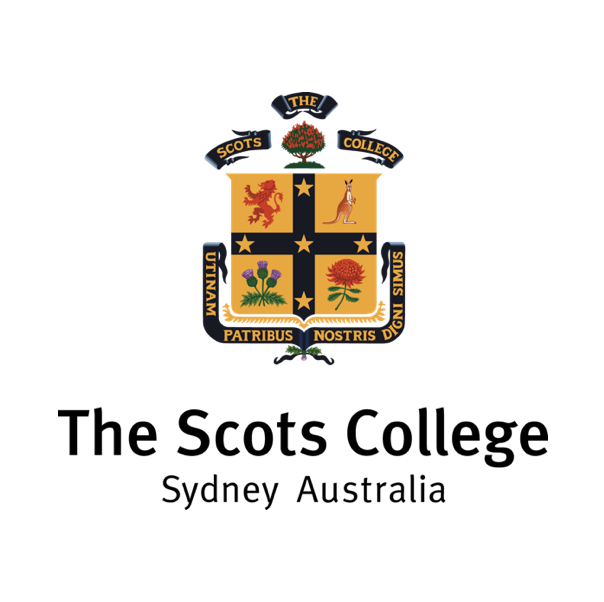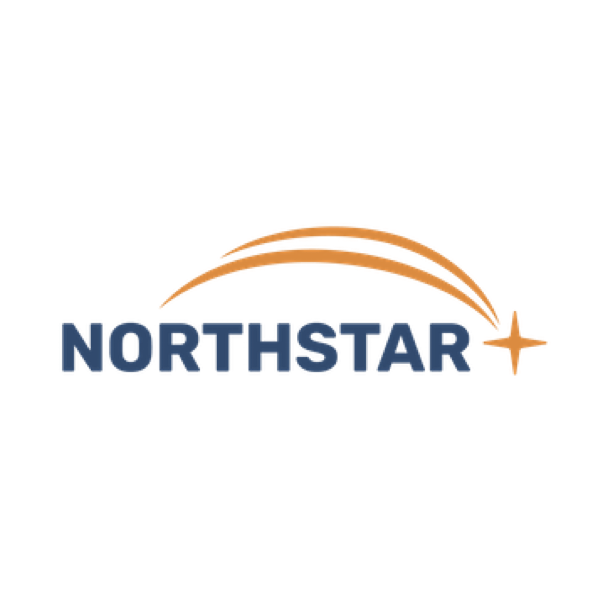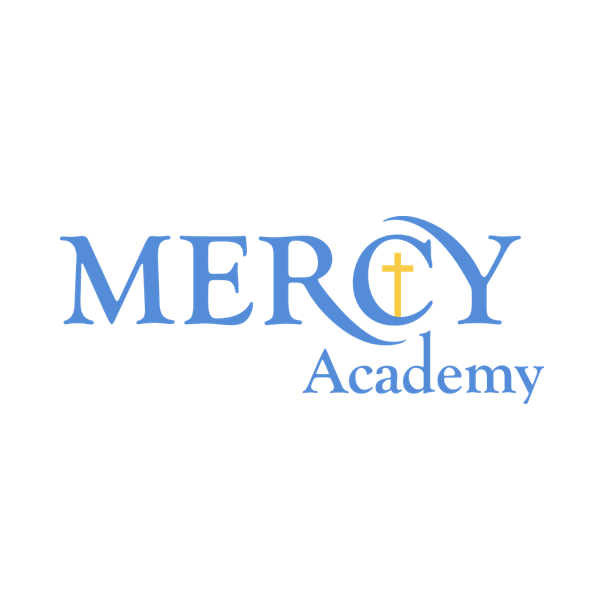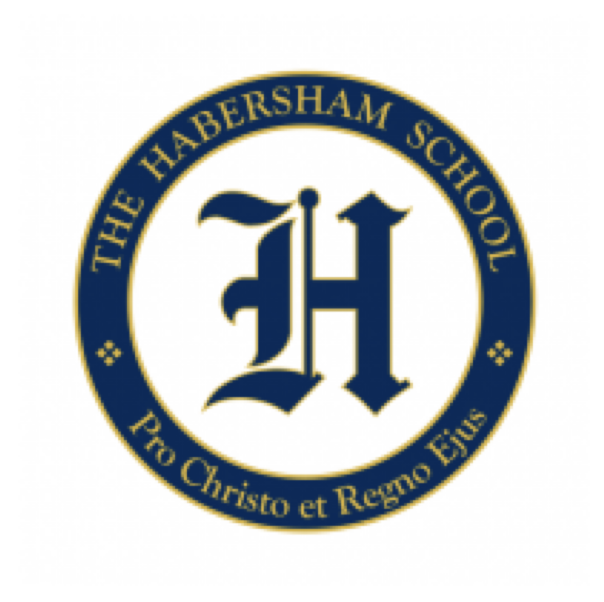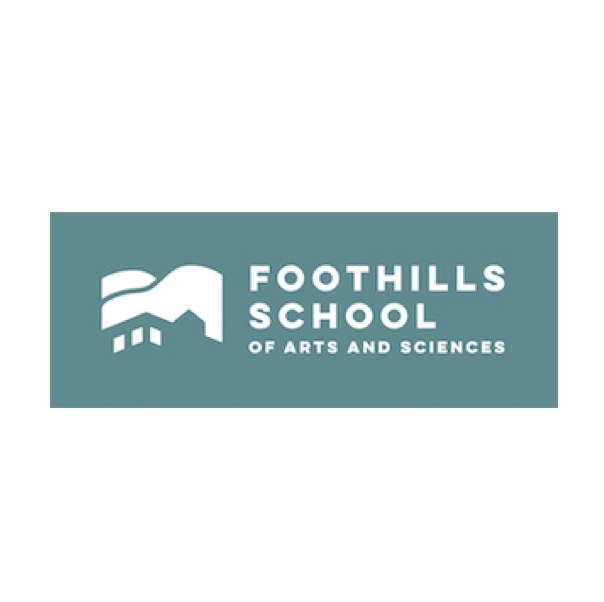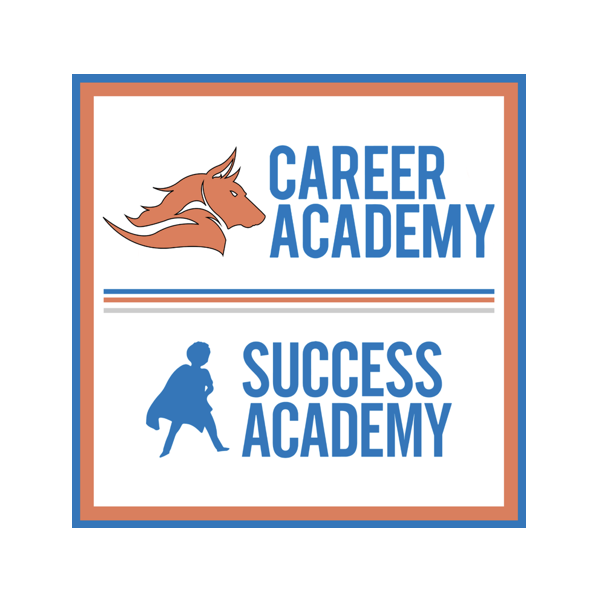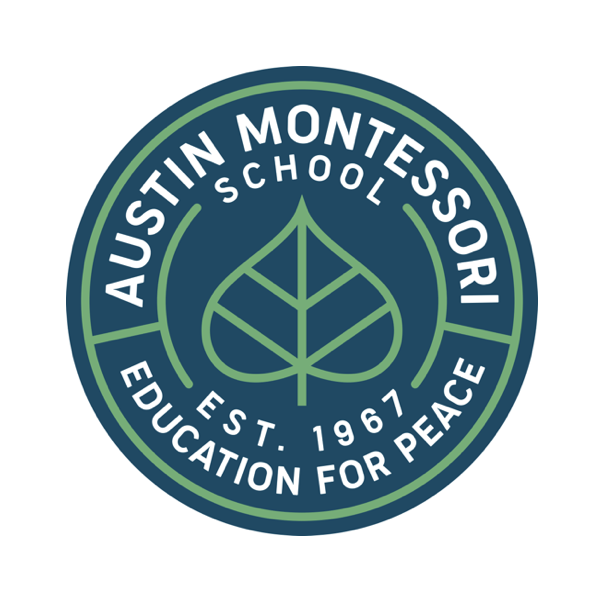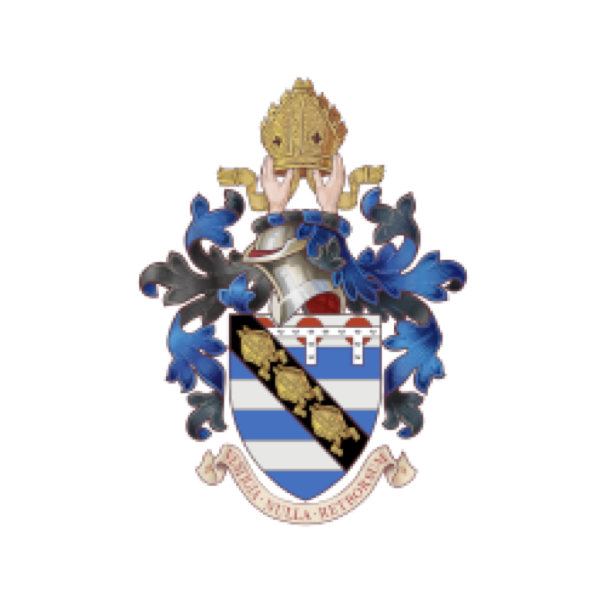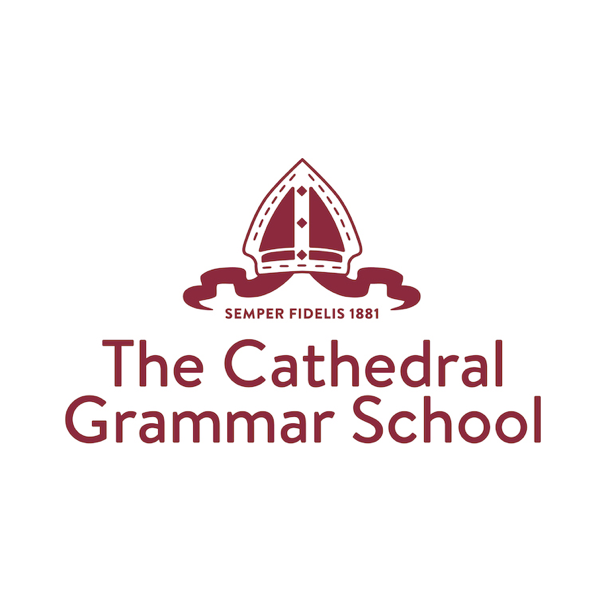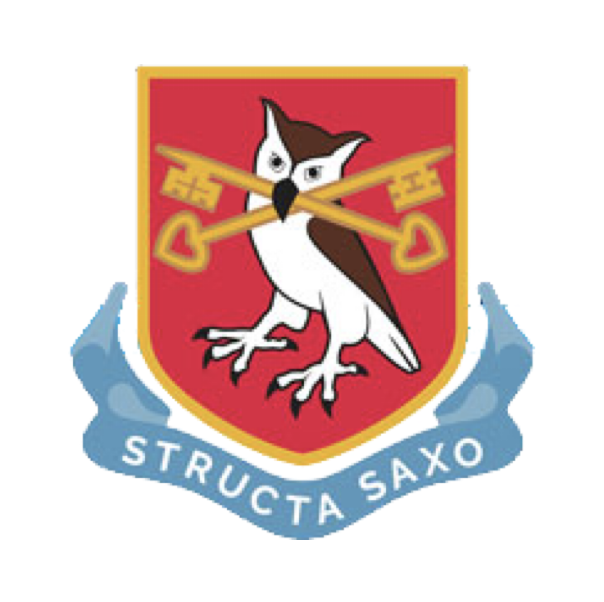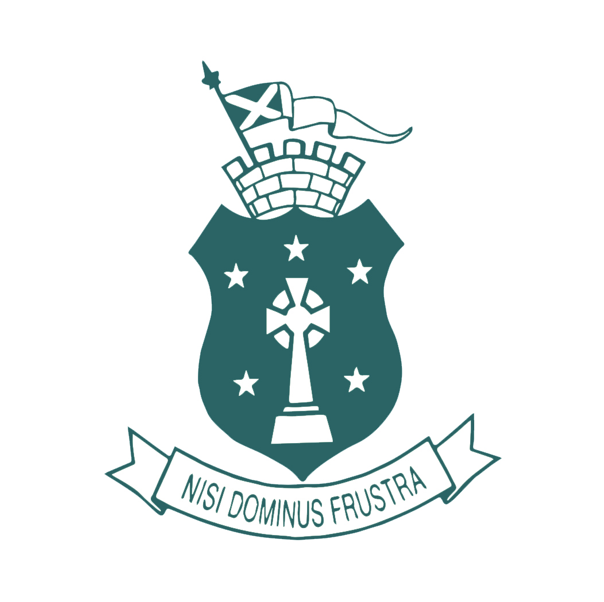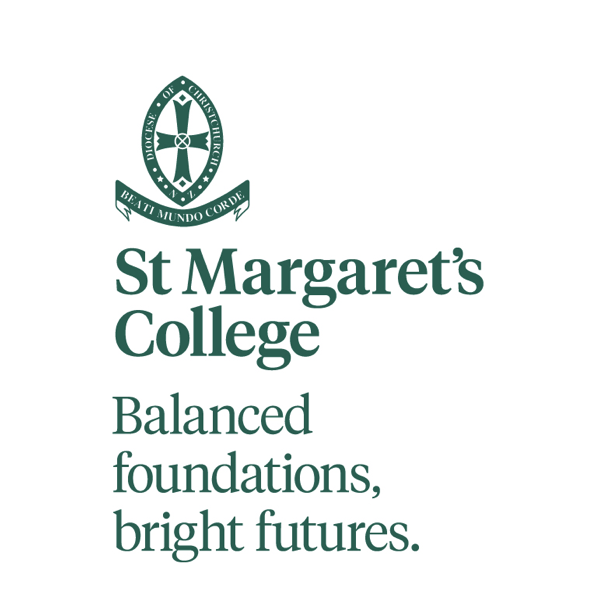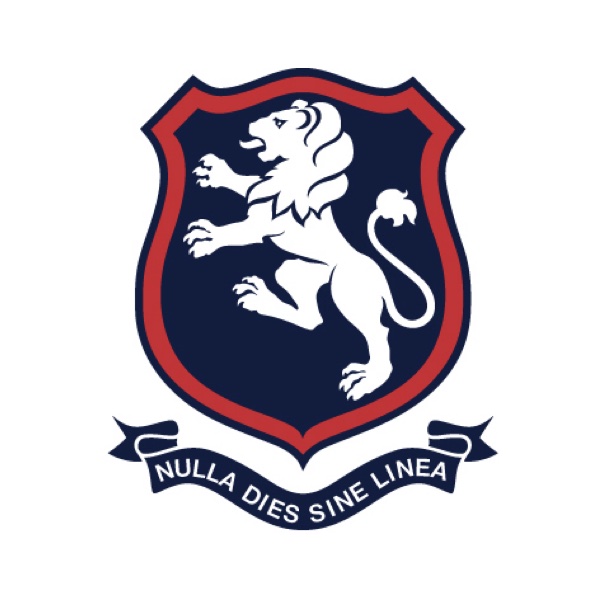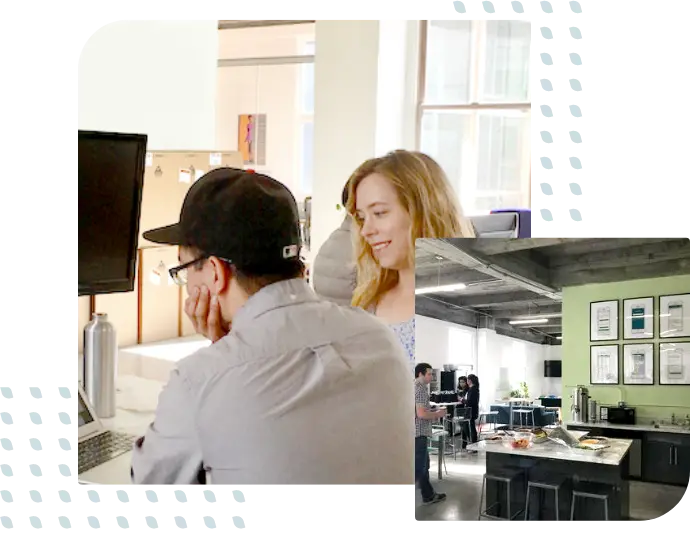 "SchoolMint works with 18,000+ schools across the USA and we pride ourselves on only delivering best in-class solutions. Our customers asked for help managing parent inquiries and we were thrilled to find that Enquiry Tracker had already built an incredible solution. We absolutely love it!"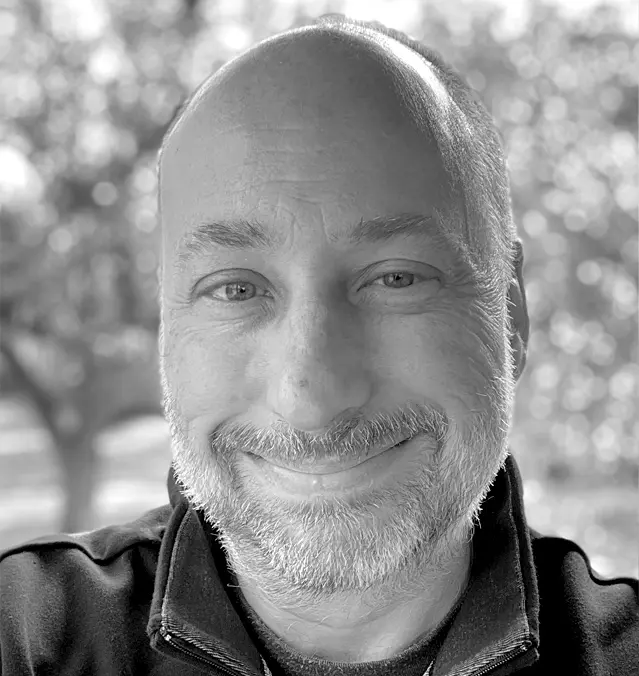 Bryan MacDonald
CEO SchoolMint
Lafayette, LA USA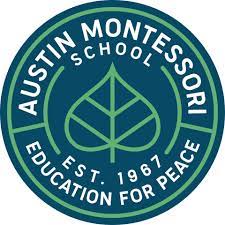 "Austin Montessori School is the oldest Montessori school in Central Texas. A crucial part of our admissions process is prospective parent education courses which inform parents about the Montessori philosophy and pedagogy. Priority is given in the waiting pool to applicants whose parents have attended these events. Enquiry Tracker allows parents to register for events on our school website. Each attendance is seamlessly linked to the parents' original inquiry, allowing us to make efficient and accurate admissions decisions."
Sveta Pais
Director of Enrollment Management
Austin Montessori School
Austin TX, USA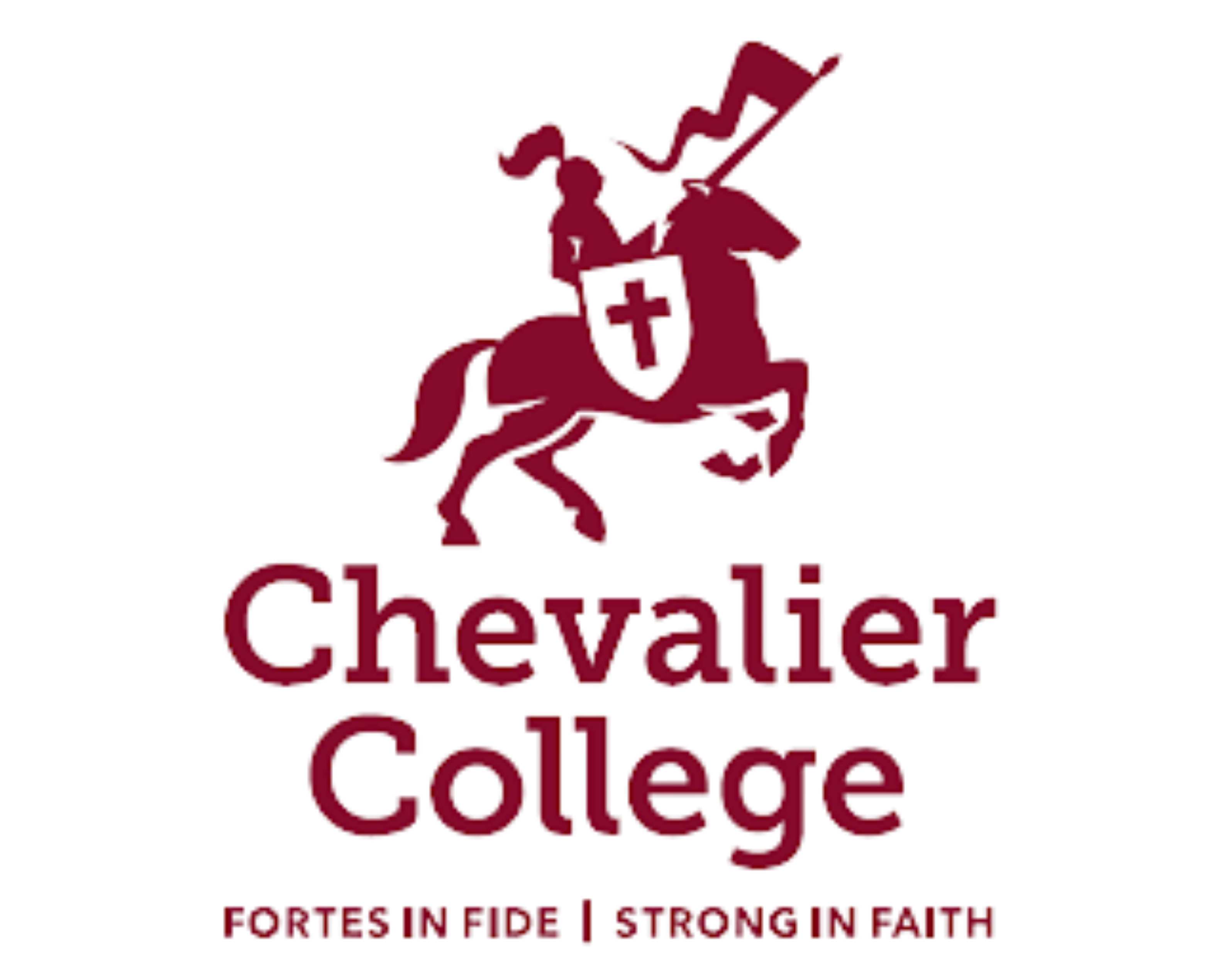 "Enquiry Tracker has completely revolutionised and streamlined our enrolments process, whilst also managing events, tours and open days. The efficiency gains for our admissions and marketing teams are immense. ET moves prospective students from initial enquiry through online application to finalising the enrolment, with extensive data available at all stages to inform strategy.
The response time to any questions or issues is also lightning fast; ET provides an extremely high level of ongoing customer service."

Simone Wilson

Senior Manager Marketing & Communications
Chevalier College
NSW, Australia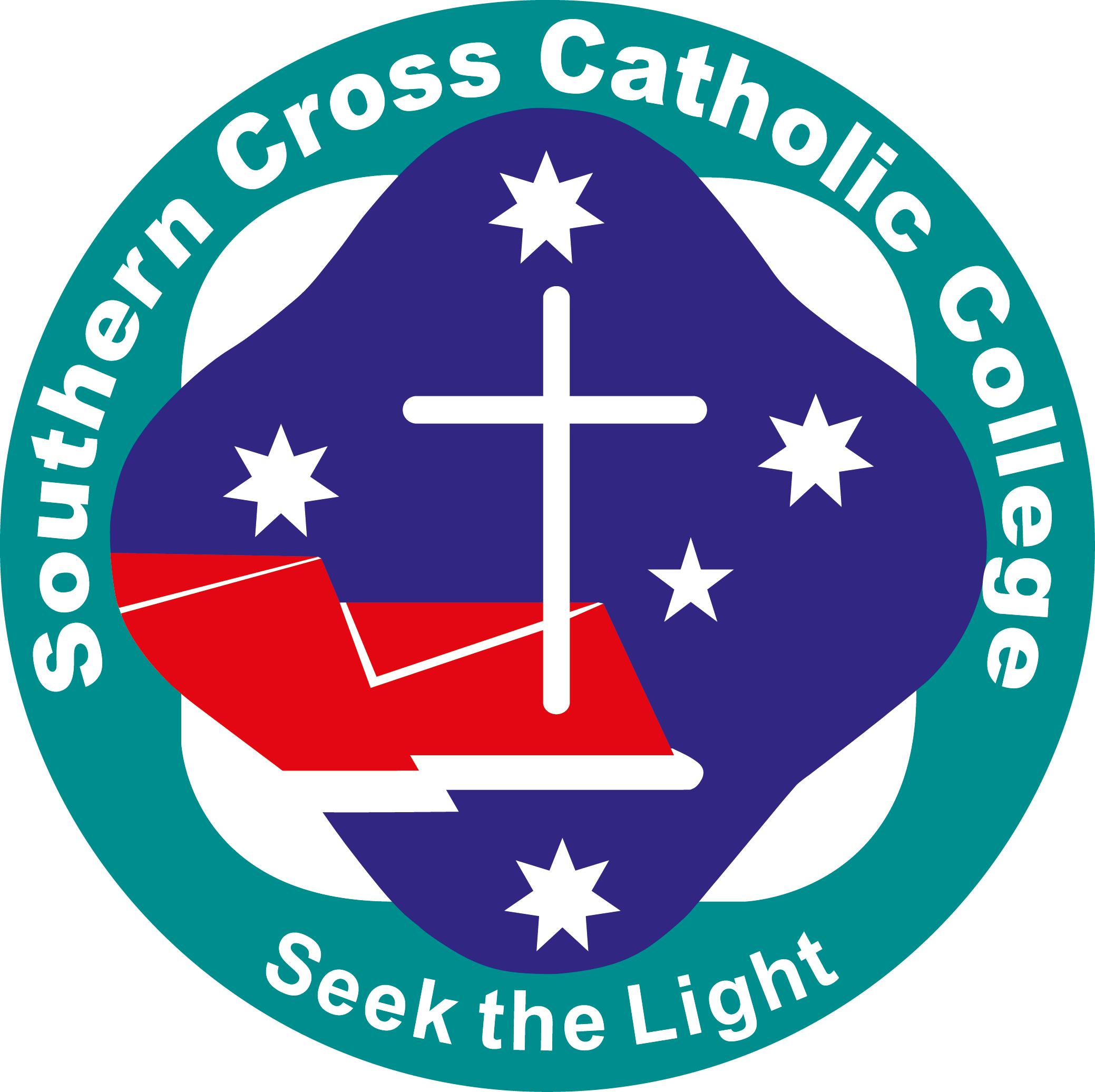 "As a multi-campus College, Enquiry Tracker has totally changed the way we manage enquiries across all campuses. Customer service levels have improved and internal communication has benefited due to having greater insights into the customer journey. The ease of analytics provides timely data that helps with marketing campaign planning and execution. We would highly recommend Enquiry Tracker to any school."
Majella Thompson

Communications and Marketing Coordinator
Southern Cross Catholic College
Queensland, AUSTRALIA
Work smarter & not harder,
build relationships & create raving fans.
What's not to love.
"The analytic capability that Enquiry Tracker delivers for Principals and Boards to make critical strategic marketing decisions is a game changer. The system captures all enquiries and the conversion to enrolment is extraordinary. We strongly recommend the platform to all schools, no matter how small or large – after all, future families are the lifeline of every school!"
Michael Gray
President, Victorian Association of Catholic Primary School Principals, Australia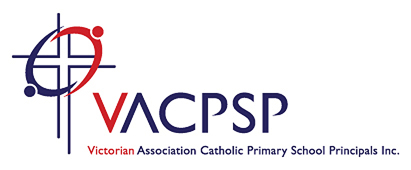 Contact Us to Get Started
Unlock the potential Enquiry Tracker can deliver to your school, today.