ET in the USA
We were honoured to be able to showcase our game changing solution to our friends in the USA this year in June and July.
After two years of overseas border restrictions, we were thrilled to finally have the opportunity to board a plane and fly ET internationally once again.
We were lucky enough to be able to support two fantastic forums while abroad: The Association of Independent School Admission Professionals (AISAP) Annual Institute in Chicago and the Global Forum on Girls' Education (presented by ICGS) in Boston.
Co-founder Gregory Campitelli co-presented Data to Drive Strategy at the AISAP Annual Institute in Chicago and was humbled to receive an invitation to be able to speak at the Global Girls Forum in Boston, which saw more than 550 delegates from schools around the world.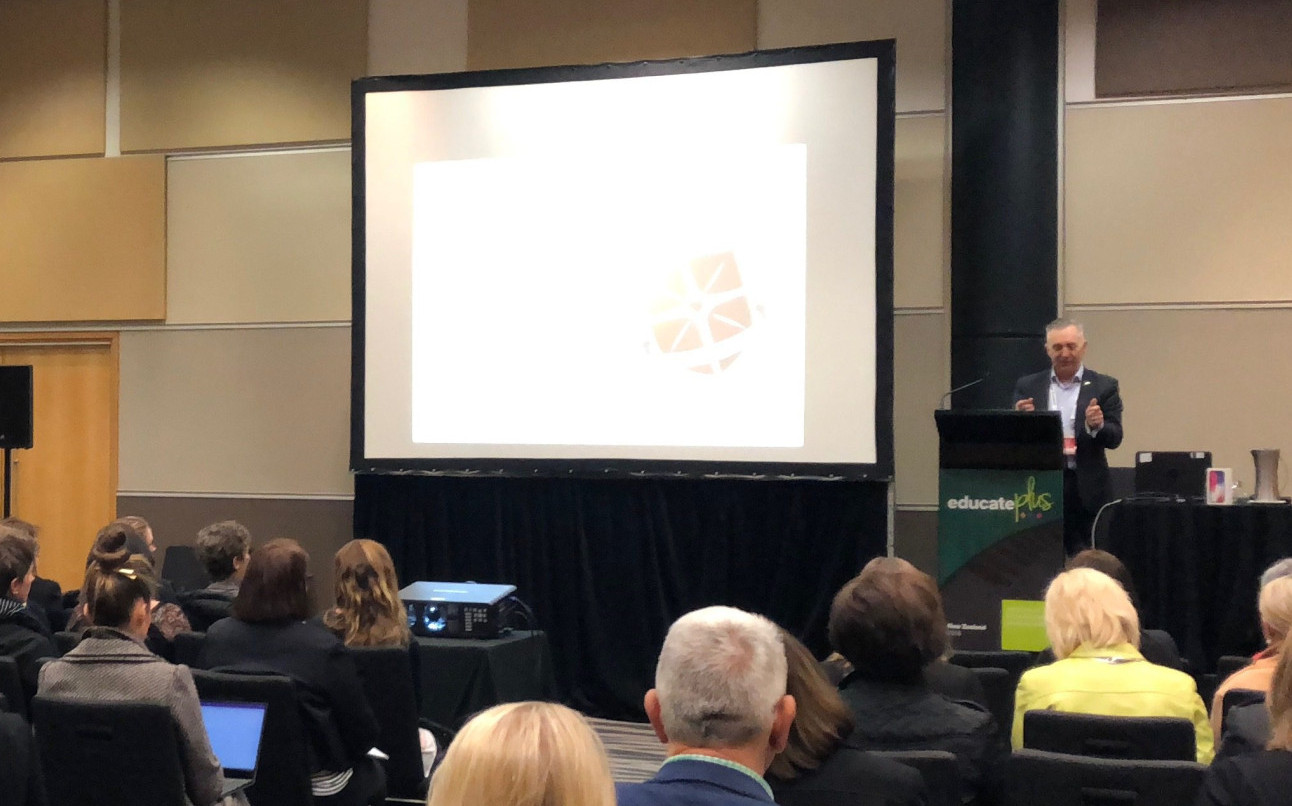 When ET showcases, you can't miss our purple stand ?. We thoroughly enjoy the opportunity to walk schools through our enquiry to enrolment gamechanging solution and of course chatting to all of our existing clients.
We look forward to attending the Enrollment Management Association's annual conference for independent school admission, marketing, and enrollment professionals in September – we hope to see some of you there!