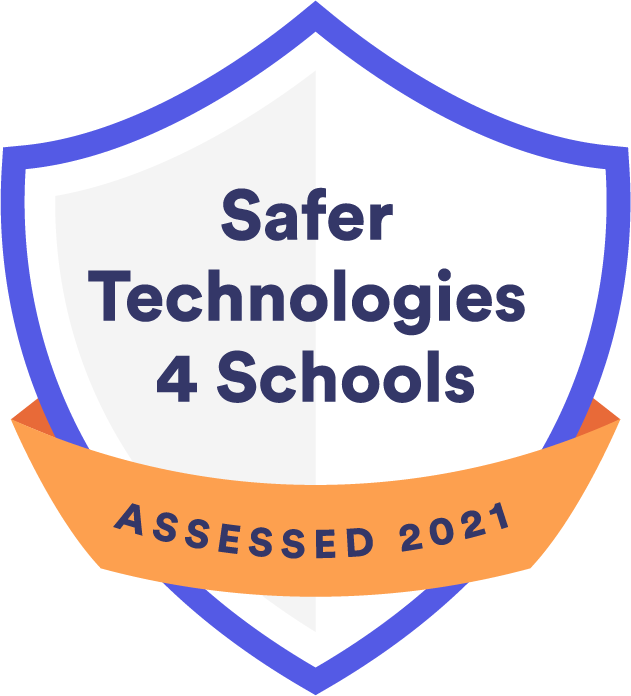 STUDENT INFORMATION SYSTEMS
Working with Providers to Transfer Data Easily
With hundreds of different products available to manage enrolments, curriculum, grades etc. it is important to get started quickly when a family decides to enrol their child at your school.
Many of these systems provide ways for vendors like us to easily transfer an initial enquiry or even applications into their Student Information System. Whether it be via an API, XML, CSV or other file format, we have worked with a variety of systems and vendors to ensure a smooth data transfer.
INTEGRATION
Enquiry Tracker uses the API for the following solutions to automatically transfer data based on each school's preferred condition and schedule. We keep track of which students have been transferred so you don't have to worry.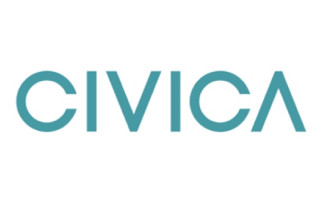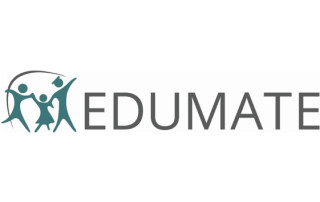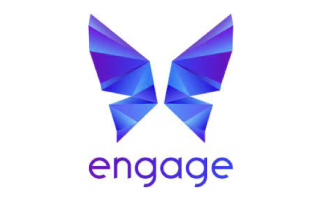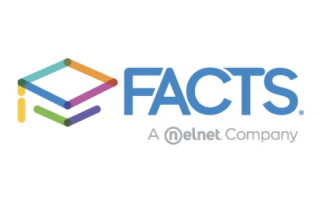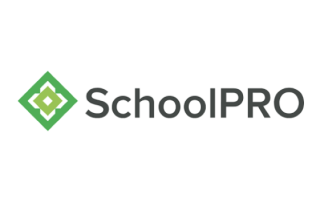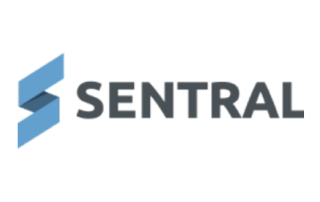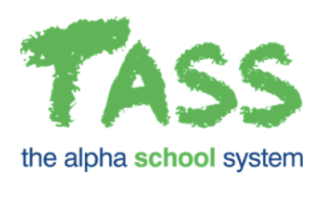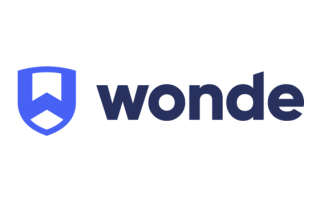 SchoolMint Enroll
SchoolMint Inc. is dedicated to helping educators create bright, sustainable futures. Serving more than 11 million students and families in more than 18,000 schools across the USA.
Enquiry Tracker integrates directly with SchoolMint Enroll and stays in sync as families complete the enrollment process through Enroll.
If you can import it, we've got you covered.
Using standards-based XML or CSV data files, Enquiry Tracker allows users to easily export information and bring the across data in a matter of seconds.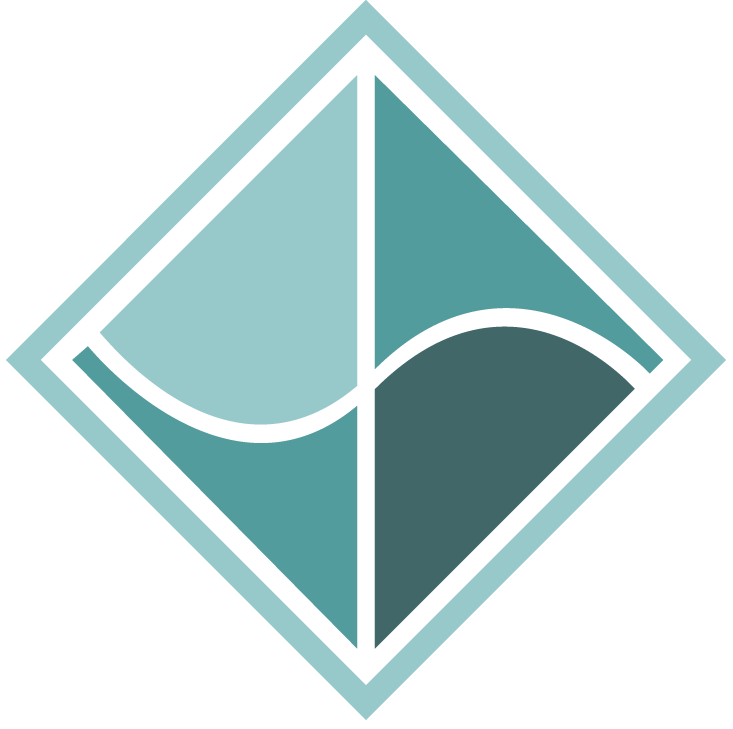 Synergetic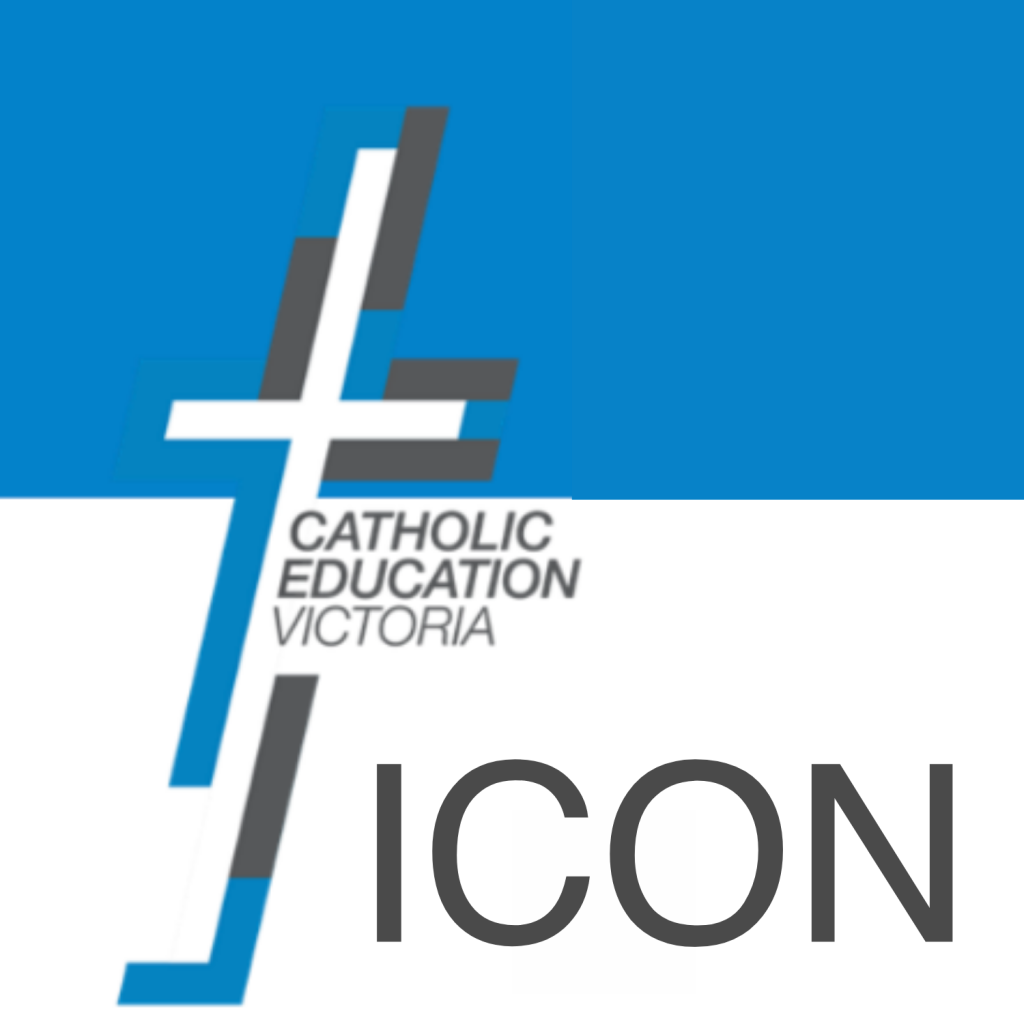 ICON
SAS2000 & SchoolEdge

MAZE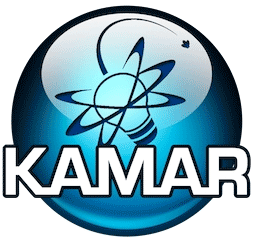 KAMAR
Integration with Stripe
We connect to your Stripe payment gateway account so any money collected goes to your school. If you need to collect fees you can. Parents can simply complete the required payment for their application using the secure online payment gateway.

Integrate with over 5,000 apps
Zapier allows end users to integrate the web applications they use and automate workflows by connecting to more than 5,000 apps.
It connects your favourite apps and services. You can easily connect two or more apps to automate repetitive tasks without coding or relying on developers to build the integration.