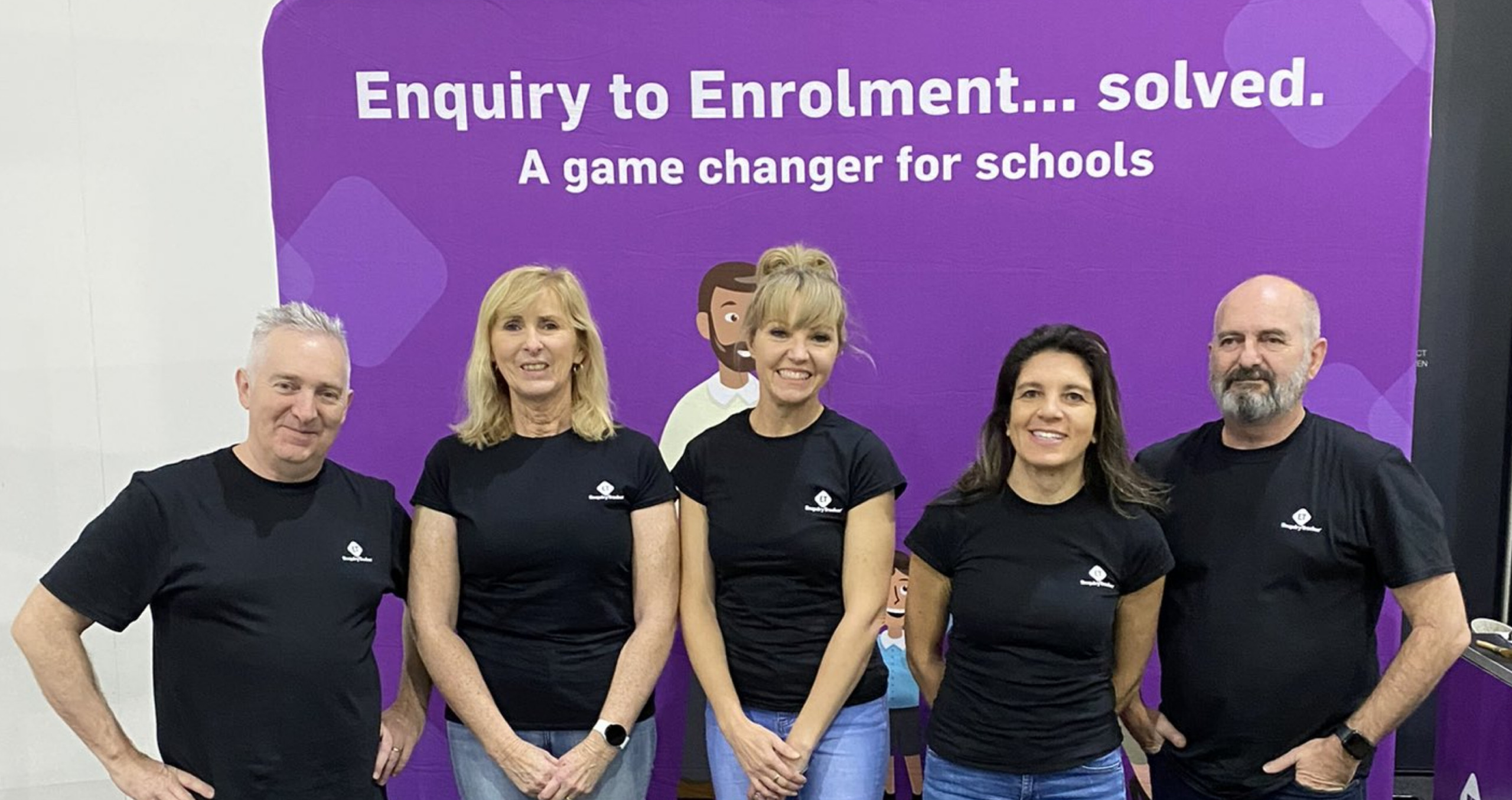 A Team to Help You Manage and Grow Enrolments
Our team who works in Enquiry Tracker all hail from the education and training sector. They are dedicated and experienced professionals who have worked in admissions, marketing, training and business management.
Our entire team is driven to help schools best manage and grow and manage all your future families. They are passionate about your success. We know how, and it works.